A Full-Service Group Practice
We commit to work alongside you for the long haul until you feel you have reached your therapy goals. Quick fixes do not address underlying issues and they are temporary. We believe in quality, personalized and continuing care.
Well-trained. Personable. Supportive.
Licensed Clinical Social Worker
Adolfo is a bilingual Counselor in Chicago who specializes in working with teens, and adults. His expertise is providing individual and family therapy for mood disorders and anxiety disorders. He treats people sufferring from depression, bipolar disorder, and obsessive-compulsive disorder. He is a Mexican-American and his background gives him insight into cultural differences and struggles people face in their communities.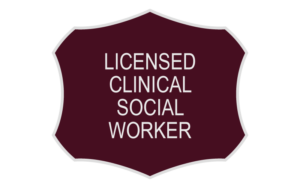 As a therapist I take the time to get to know my clients and build rapport with them. I believe each client brings a unique set of experiences, needs, and strengths and so I use a personal approach to help my clients feel safe and heard. I work with adolescents, individuals, and families. Some of my specialties include anxiety and depression, life transitions, and eating disorders.
Licensed Professional Counselor
Colin brings over six years of clinical experience and enjoys working with individuals and families to bring about the positive changes in their lives. He is creative, engaging, and compassionate. His possesses a genuine authenticity that enables his clients to feel safe, heard and understood. He empowers his clients to make decisions that work for their own life style needs.
Colin enjoys working with children, tweens, teens, young adults and adults struggling with relational distress, anxiety, situational depression, school related issues, ADHD, identity issues, LGBTQ, substance abuse, parent- child conflict, grief, loss and trauma.
Be heard, respected and understood.
We will challenge to explore new ways to think about and see the problem you are facing.
We will collaborate to help you set and achieve your goals.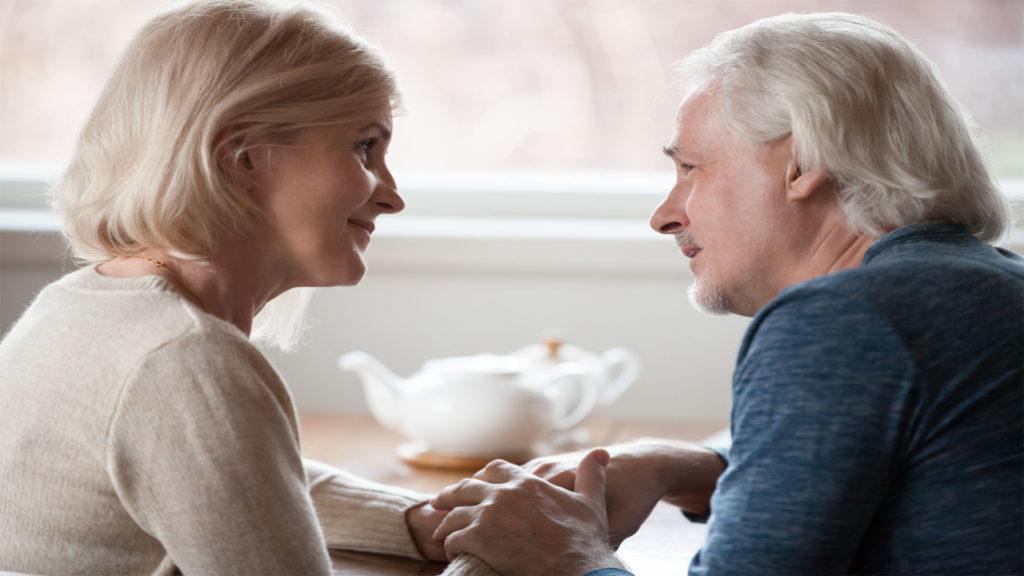 We believe you are the experts of your life. We help you clear the way for what is preventing you from finding the answers to your struggles.