A Full-Service Group Practice
We commit to work alongside you for the long haul until you feel you have reached your therapy goals. Quick fixes do not address underlying issues and they are temporary. We believe in quality, personalized and continuing care.
Well-trained. Personable. Supportive.
Licensed Clinical Social Worker
Adolfo is a bilingual Counselor in Chicago who specializes in working with teens, and adults. His expertise is providing individual and family therapy for mood disorders and anxiety disorders. He treats people sufferring from depression, bipolar disorder, and obsessive-compulsive disorder. He is a Mexican-American and his background gives him insight into cultural differences and struggles people face in their communities.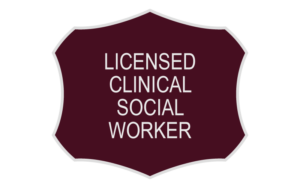 As a therapist specializing in trauma-focused care, I like to emphasize the importance of empowerment. Not only is my goal to help people in all stages of life process past traumatic experiences so they can move forward, but to ensure that they feel in control throughout their therapeutic journey. Building a foundation of trust with my clients helps us create a safe environment where vulnerabilities can be shared and healing can happen.
Licensed Professional Counselor
My journey to becoming a therapist is an example of how life sometimes has a funny way of working out. Believe it or not, I originally enlisted in the Navy to become a Nuclear Systems Operator. Thankfully for me, that initial choice did not work out. After pivoting into mental health training, I soon realized that I had a natural inclination to help others who were dealing with issues such as anxiety, depression, and trauma.
Be heard, respected and understood.
We will challenge to explore new ways to think about and see the problem you are facing.
We will collaborate to help you set and achieve your goals.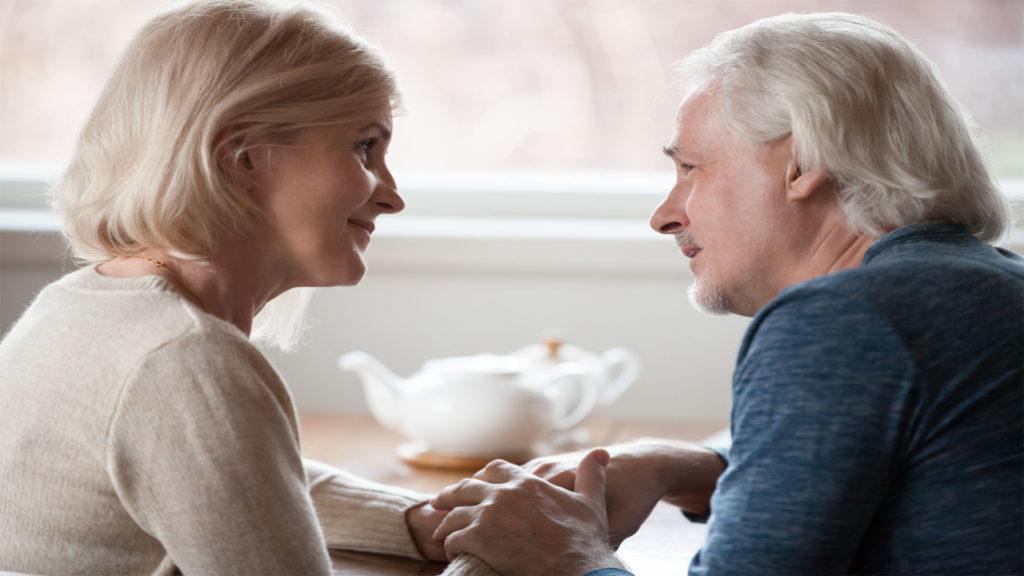 We believe you are the experts of your life. We help you clear the way for what is preventing you from finding the answers to your struggles.