A Full-Service Group Practice
We commit to work alongside you for the long haul until you feel you have reached your therapy goals. Quick fixes do not address underlying issues and they are temporary. We believe in quality, personalized and continuing care.
Well-trained. Personable. Supportive.
Owner & Founder, Licensed Clinical Professional Counselor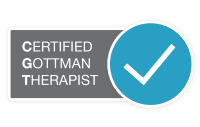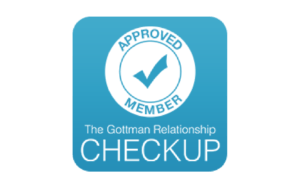 Licensed Clinical Professional Counselor
Melanie predominately works with children ages 5 and older, adolescents, young adults, and families. She has specialized training and experience working with trauma, anxiety and mood disorders, adjustment issues, behavior disorders, suicidality, and self-injurious behaviors.
Jane brings extensive experience working with children, adolescents, young adults, adults providing individual and family therapy. Her areas of specialty include anxiety, stress management, depression disorders, grief and trauma, life transitions, parent-child relations, parent coaching and executive functioning.
Lili is fluent in Spanish offering bi-lingual counseling services. She brings 8+ years of professional experience and enjoys working with adolescents, young adults, adults and families. She provides individual, family therapy, parental support and specializes in working with trauma, grief/loss, anxiety, depression, issues arising from cultural differences, and all aspects of relational distress.
Be heard, respected and understood.
We will challenge to explore new ways to think about and see the problem you are facing.
We will collaborate to help you set and achieve your goals.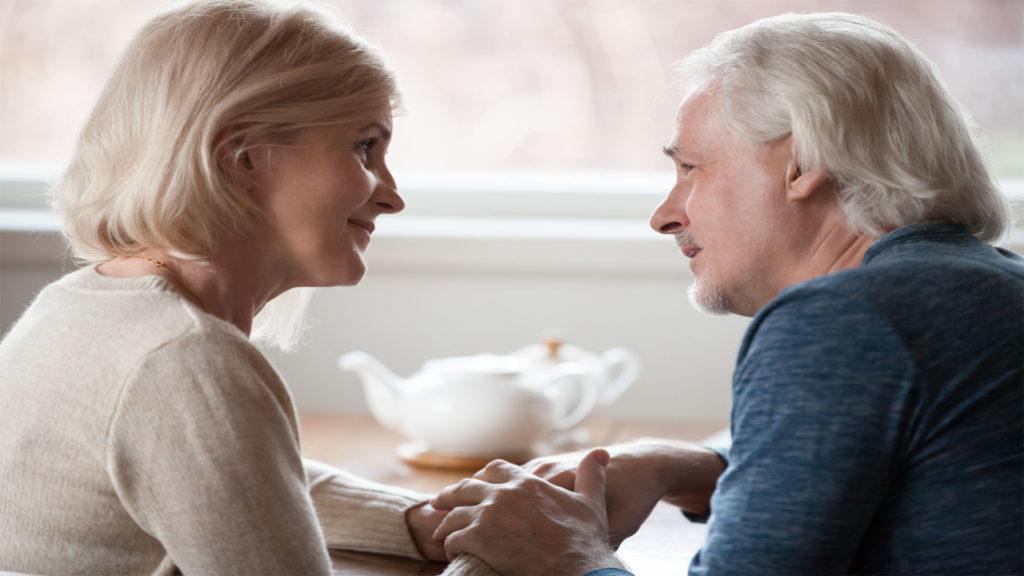 We believe you are the experts of your life. We help you clear the way for what is preventing you from finding the answers to your struggles.