Counseling, Specialties & Workshops
Clarify What You Want In Life. Let Us Help You Get There.
Uncover strengths &amp learn new skills for a happier, more meaningful life.
Services to Meet Your Needs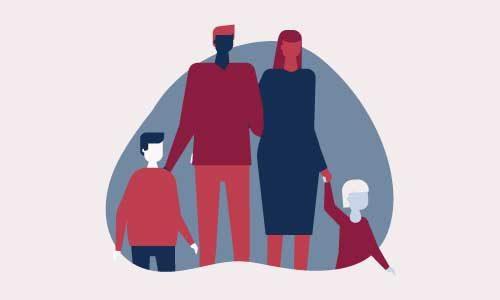 Counseling
Individual, couples and family therapy.


Confidential sessions. Virtual sessions now available.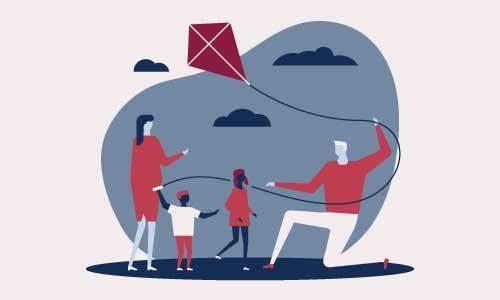 Specialties
Include anxiety, depression, grief and loss, and trauma counseling.

We treat children, adolescents, young adults, adults, seniors and couples.
Couples Workshop
Proven workshop created by The Gottman Institute.

Weekend retreats and virtual 6-week courses. The fastest way for a happier union.
"Debunking 4 Myths on Love"
Join the Hundreds of Thousands Worldwide Who Discovered the Secrets of the 'Love Lab'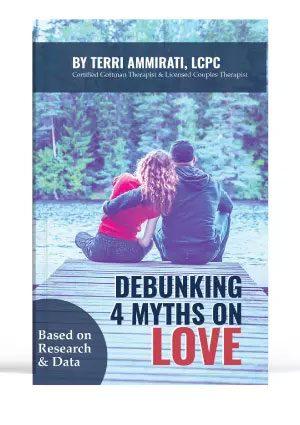 In the 1980s, Dr. John Gottman established the "Love Lab," where researchers discovered groundbreaking behaviors on the "Masters" and "Disasters" of relationships.
Terri Ammirati was fortunate to be trained directly by Dr. Gottman and his wife, Dr. Julie Gottman.
Subscribe now to receive Terri's free e-book with "Love Lab" findings.
Empower your relationships today
Your e-book is on its way! If it doesn't show up in your inbox, remember to check your spam folder.