Private Therapy & Counseling
Family, Couples & Individual Therapy
You Are The Expert In Your Life
Within you are the answers to many of the problems you face.​ We can help you clear the obstacles that are preventing real growth and change.​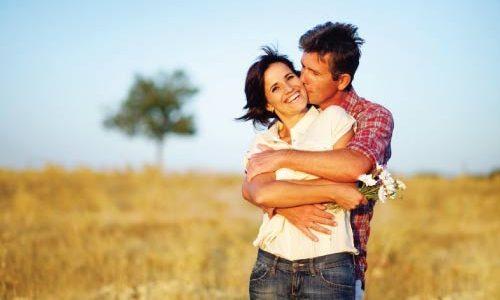 Couples & Marriage Therapy
Get help before relationship bumps become impasses.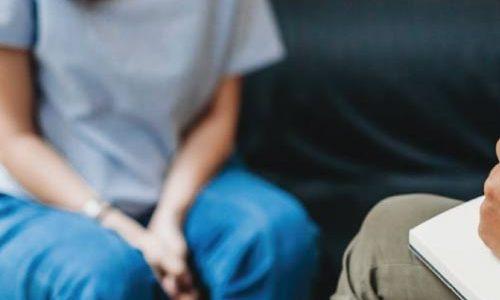 Individual
Therapy
Find self-awareness and gain personal growth.
Adolescent & Children
Therapy
Give a safe space to kids to express themselves.
Warm, humor and insight to help you feel heard, understood and challenged to work towards your goals.
"Debunking 4 Myths on Love"
Join the Hundreds of Thousands Worldwide Who Discovered the Secrets of the 'Love Lab'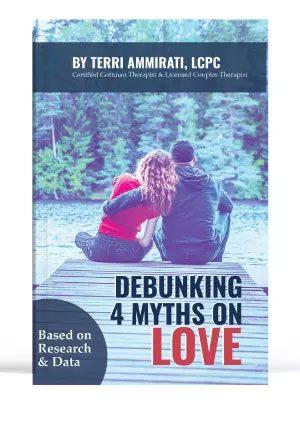 In the 1980s, Dr. John Gottman established the "Love Lab," where researchers discovered groundbreaking behaviors on the "Masters" and "Disasters" of relationships.
Terri Ammirati was fortunate to be trained directly by Dr. Gottman and his wife, Dr. Julie Gottman.
Subscribe now to receive Terri's free e-book with "Love Lab" findings.
Empower your relationships today
Your e-book is on its way! If it doesn't show up in your inbox, remember to check your spam folder.