Have you ever felt so stressed that you could no longer concentrate no matter how hard you try to pay attention to what is in front of you? You may be experiencing brain fog, as it commonly occurs when people are under high stress. Brain fog often presents itself in anxiety-inducing situations, thus causing even more stress, leading to having feelings of being overwhelmed. Fear not, for there are ways to get rid of brain fog.
"Brain fog" is not a medical or scientific term. It is rather a term used by people to describe when their thinking feels slow, not sharp, and fuzzy. Some symptoms of brain fog may include difficulty in focusing, remembering, multitasking and paying attention. People usually experience brain fog when they are tired, adjusting to a new time zone, sick, recovering from an illness, or as a side effect of some medications.
Brain fog can also occur when people are feeling anxious and have difficulty concentrating or thinking clearly. It is very common for people to have brain fog due to anxiety caused by a high-stress situation. Anxiety-related brain fog may increase anxiety, as it gives people another stressor to worry about. Brain fog is similar to the term, "shutting down," as one becomes overwhelmed to the point that their brain automatically forces them to take a mental break.
How to Get out of Brain Fog Anxiety
Here are 6 things you can do to clear the fog and avoid brain fog entirely.
Exercise: The hardest part about exercise is getting started. It is best to start off small, maybe 2-3 minutes a few times a day and then gradually increase it. The recommended amount of exercise is 30 minutes a day, five days a week.


Eat Healthy Foods: Eating healthy has been shown to improve thinking, memory, and concentration.


Avoid Drugs and Alcohol: Drugs and alcohol can cause a significant amount of damage to the brain in the long run, which affects both mental and physical health.


Sleep: Getting an adequate amount of sleep is crucial for overall health, as this is when the brain flushes out toxins. It is recommended that children get an average of nine to 12 hours of sleep, while adults get an average of seven or more hours of sleep per night.


Socialize: Humans are social creatures and need social interactions to feel refreshed and supported. Social interactions have been shown to improve mood, thinking, and memory.


Self-Care: Engaging in self-care can help reset the mind by giving you a mental break and can create a positive attitude. Self-care activities can include reading, playing games, journaling, gardening, listening to music and mindfulness.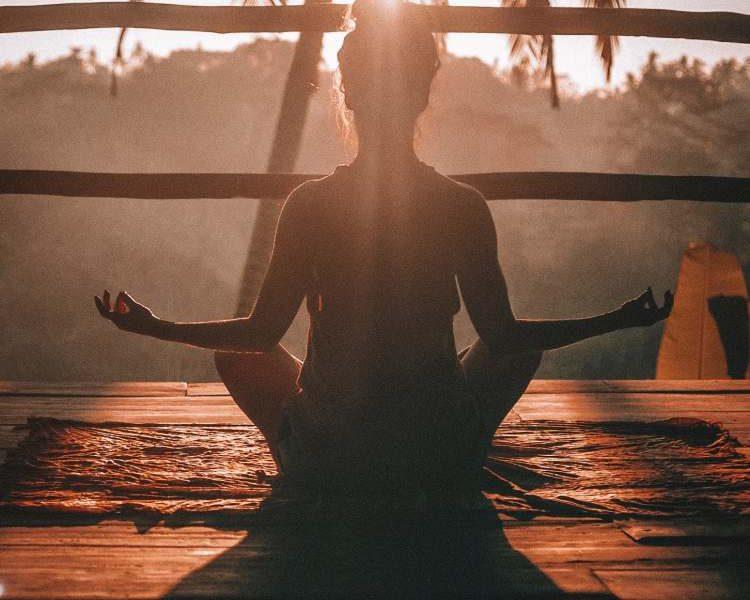 Brian fog from anxiety can be stressful and overwhelming to cope with. It is especially challenging as people often feel lethargic when having brain fog and they have difficulty maintain control of their anxiety. It is a good idea to seek professional help in order to gain a better understand of the triggers and learn ways to help cope with the anxiety. Get help today.
Don't hesitate to reach out to Ammirati Counseling to ask and inquire about support services that you can receive to help with overcoming feelings of depression, loneliness, stress or anxiety.
Ammirati Counseling is a boutique counseling group with an office in Bannockburnn serving Chicago. Therapists also offer private therapy via remote online. They provide comprehensive care to children, teens, adults, couples, families, and the LGBTQ community.