Behavioral activation is an evidence-based approach to treating depression rooted on the idea that engaging in pleasurable activities helps people feel positive emotions.

While this idea – the idea that fun activities lead to positive emotions –  may seem obvious, putting this notion into action is, ironically, difficult to activate.

When we feel depressed, we lack the motivation to be active. Many individuals express a desire to wait until they feel motivated to be energetic. But that feeling seldom comes. The fact remains that inactivity sustains feelings of depression, and the cycle continues.
By engaging in behavioral activation, we intentionally choose to do things that improve our mood.

The steps of behavioral activation are as follows: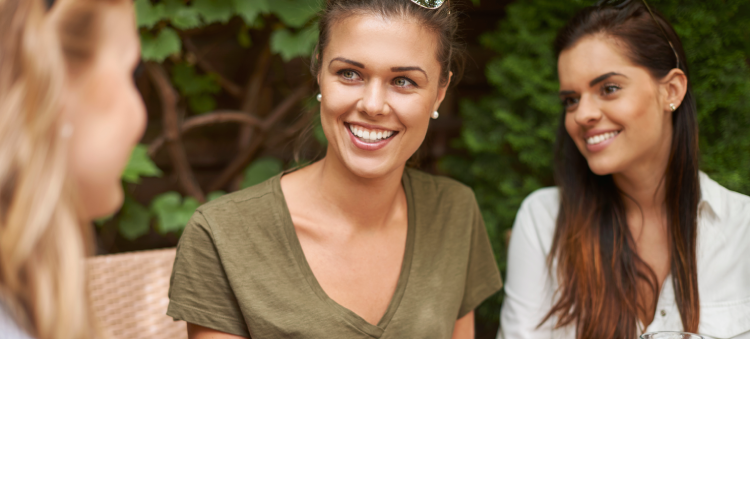 Monitor Activities and Mood
The first step in behavioral activation is intentionally creating awareness of what we do and how they make us feel.
First, we pay attention to the ebb and flow of our days and note how our daily activities impact our moods. Many people find it helpful to maintain an activity monitoring log to help themselves build awareness.
Monitoring our activities and corresponding moods helps us recognize what actions brighten our mood and what actions sustain feelings of depression.
Below is an example of an activity monitoring log developed by the University of Michigan Medicine.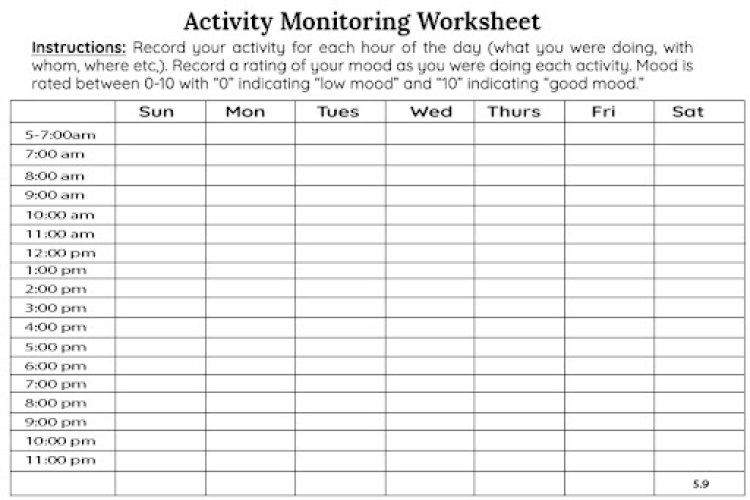 Identify Activities That Elicit Positive Feelings
The second step of behavioral activation is to brainstorm activities that you find rewarding. To start, review the activity monitoring log and note what positively impacts your mood.

Next, compile a list of additional hobbies that could help lift your spirits. These can help improve your mood when you find it difficult to think of something to do. Below is a list of activities to consider.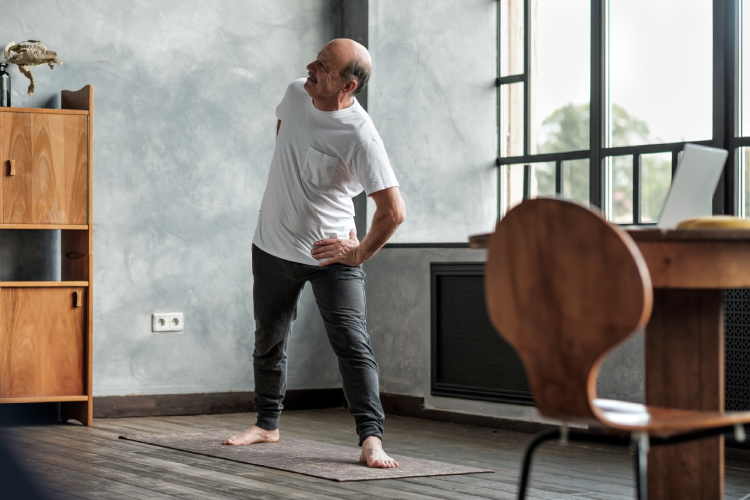 Activities that release serotonin and promote mood regulation
Meditation
Walking
Being outside
Activities that release endorphins and promote feelings of pleasure
Body movement/ exercise
Stretching
Yoga
Activities that release dopamine and promote feelings of reward
Acts of kindness
Listening to music
Meditation
Activities that release oxytocin and promote feelings of safety and connection
Spending time with friends
Sharing feelings with a loved one
Playing with animals
Activities that release stress hormones like cortisol and adrenaline
Taking a warm shower
Practicing mindfulness
Interacting with pets
Creating art
Schedule and Practice Activities
When we feel depressed, scheduling things is important because it helps us hold ourselves accountable.

Referring to the activity monitoring log is a good way to know when we need to line up things. For example, if you feel low in the morning, consider doing something that elevates your mood and helps you begin your day on a positive note.
Remember that you may need to take baby steps because you are starting; set realistic goals.
For Example: You may want to set a goal to go on a daily walk, but doing something seven days a week may feel like too much at the start. Consider setting the goal of taking two walks during the first week and adding from there.
Behavioral activation is a practice that means that we are building and may not achieve our goals perfectly. We have to take our time to build these activities into our lives.
Keep In Mind: Practice makes progress. As you schedule and practice small things daily, use your activity monitoring log to track your progress. Doing so will help you notice the changes in your mood as you move through your practice.
Once you see the improvements, you can build additional activities into your schedule. But don't forget that behavioral activation takes time, and we must be intentional in our actions to see results and experience the benefits.
The more consistent we are, the sooner the changes come.
Don't hesitate to reach out to Ammirati Counseling to ask and inquire about support services that you can receive to help with overcoming feelings of depression, loneliness, stress or anxiety.
Ammirati Counseling is a boutique counseling group with an office in Bannockburnn serving Chicago. Therapists also offer private therapy via remote online. They provide comprehensive care to children, teens, adults, couples, families, and the LGBTQ community.