As a clinician, one of the most frequently asked questions I receive is "Why did you become a therapist?"
I chose this career option because I know the value of having someone in your corner — someone who puts their trust and faith in you to achieve your goals, to heal, and to blossom into a life you love.
Growing up, I endured many traumatic experiences. By the time I was a teenager, I was in a hopeless space, barely making it on a day-to-day basis. Things in my life looked like they were in a downward spiral. I was on track to fail high school, had no goals, had no aspirations, and had no belief in myself to lead a life that felt safe and satisfying to me.
At my lowest point, I decided it was a time to reach out for help and receive therapy. Luckily, it was the best decision of my life. I got someone who truly believed in my capacity to change my life.
Whenever I was discouraged, my therapist would say, "I have complete trust and faith in you to heal." All I needed was someone in my corner, and the rest was history.
I made incredible strides in my first few years of therapy. I began to process my trauma, make healthier choices, develop meaningful relationships, and most importantly, take accountability for the path I was on. Therapy helped me become kinder to myself and allowed me to discover a sense of joy for the first time.
How could I not want to give that back to others after seeing what was possible for myself?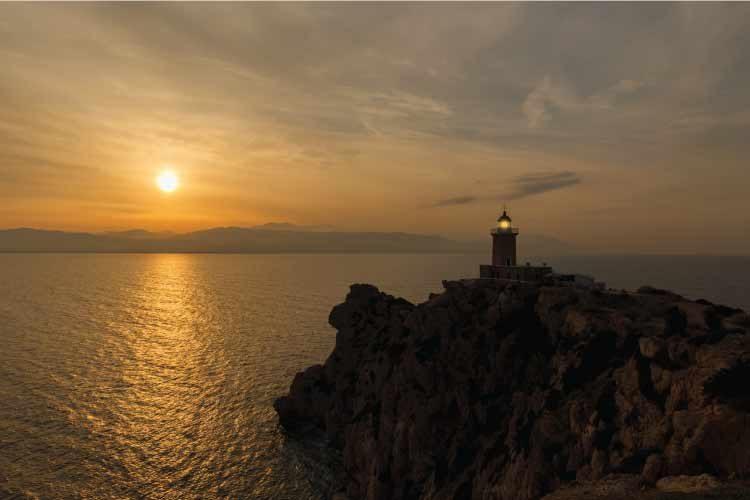 By transmuting trauma into meaning, I saw my life begin to open up before me. I wanted to be able to be there for people to instill hope, tools, and skills for growth in the midst of their darkest moments
I wanted to be able to be the lighthouse that I once needed so desperately. I landed on social work as my vocational path, and have continued to remain passionate about helping people change their lives.
I chose social work to become a therapist for its system-level orientation. The systems we interact with, such as family, school, religion, or otherwise, can impact our health and functioning.
Being able to look outside myself at identifiable stressors was one of the most important pieces leading to my success, so I strive to help others look at their environments and increase health in their surroundings as well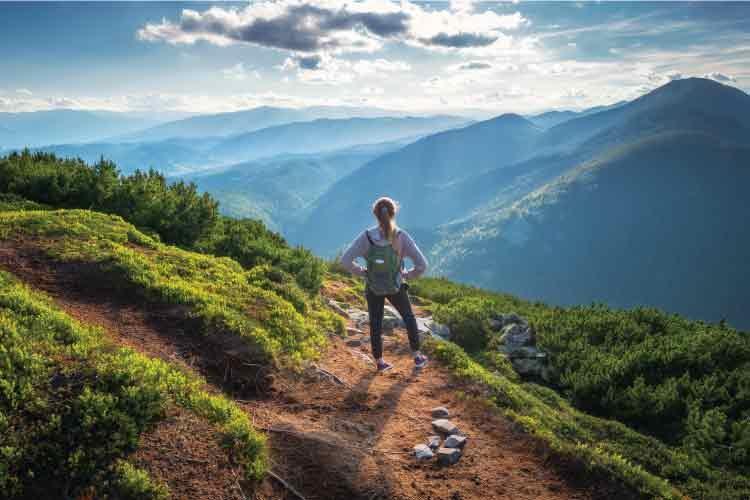 I continue to choose to be a therapist, and it is my clients' success that keeps me going. To see somebody win their most brutal battle and come out stronger, wiser, and more adaptable to life's uncertainties brings me a joy I cannot put into words. To see someone summon the bravery to face whatever challenge has been holding them down for so long sparks hope in me.
I believe we all can change the world around us — one piece, one person at a time.
I want to close this with the words of the great Mary Oliver:
"It was already late enough, and a wild night. And the road, full of fallen branches and stones. But little by little, as you left their voices behind, the stars began to burn through the sheets of clouds. There was a new voice, which you slowly recognized as your own, that kept you company as you strode deeper and deeper into the world. Determined to do the only thing you could do….Determined to save the only life you could save."
Let us all be inspired to walk a path towards healing alongside those who have been brave enough to walk their own.
Don't hesitate to reach out to Ammirati Counseling to ask and inquire about support services that you can receive to help with overcoming feelings of depression, loneliness, stress or anxiety.
Ammirati Counseling is a boutique counseling group with offices in Bannockburn and Downers Grovers. Therapists also offer private therapy via remote online. They provide comprehensive care to children, teens, adults, couples, families, and the LBGT community.

Latest posts by Zak Strine
(see all)