Confidential & Proven Treatments From Experienced Therapists
More Meaning, More Fulfilled
Ammirati Counseling's approach to individual counseling sessions is direct, compassionate, empathic, and collaborative. Our overall objective is to help clients achieve a happier, more meaningful and fulfilled life.​
Client-driven, Solution-focused
We All Need Help, No Matter What Stage In Life We Are In
Children
Adolescents
College Students
Young Adults
Adults
Seniors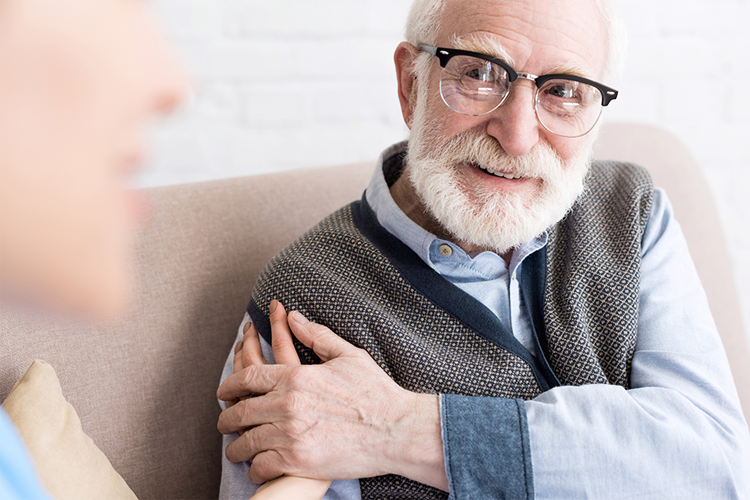 "I was able to be honest with her and myself...feeling incredibly grateful."
"Terri's perspective and feedback have been beyond helpful in managing my triggers and stressors. Her 'big picture' approach provides me with a greater understanding of why certain things are issues. She is able to look beyond the present issue and relate it back to other people or situations in my past."
"Her empathetic directness is invaluable as I can walk away from each session with something to consider and work on. I do not feel like I am being my own therapist and talking to empty space."
Or Fill Out Our Online Form