Couples Counseling & Marriage Therapy
Do You Know Your Partner's Dreams? Knowing This Will Change Everything.
Stronger Friendship, Deeper Intimacy
Ammirati Counseling helps couples regain happiness and strengthen their partnership. Learn how to turn towards each other to listen, hear and understand the other's point of view, increase understanding and appreciation, enhance friendship and deepen intimacy. The result is mutual understanding, respect and trust.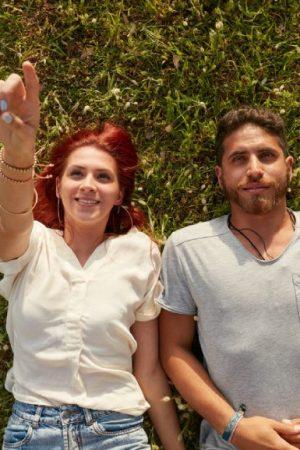 Connection & Communication
• Engaged Couples
• Newly Married Couples
• Young & Experience Parents
• Empty Nesters
• Parents of Blended Families
• Couples Considering Divorce
Looking for premarital counseling

Struggling with separation or considering divorce

Experiencing 'drift' in the relationship

Coping with loss, trauma or betrayal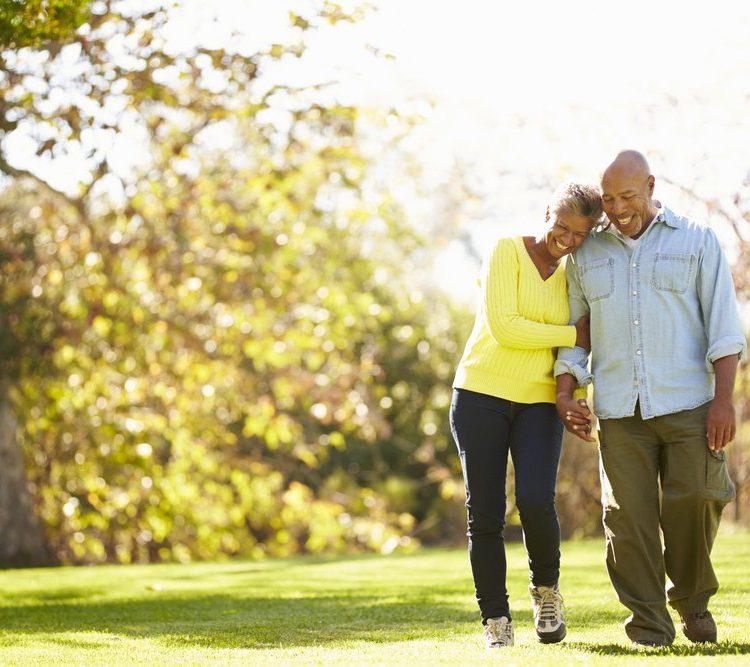 Develop a more intuitive sense for your partner's feelings. 
Gain the skills to nurture and sustain a meaningful, long-lasting relationship.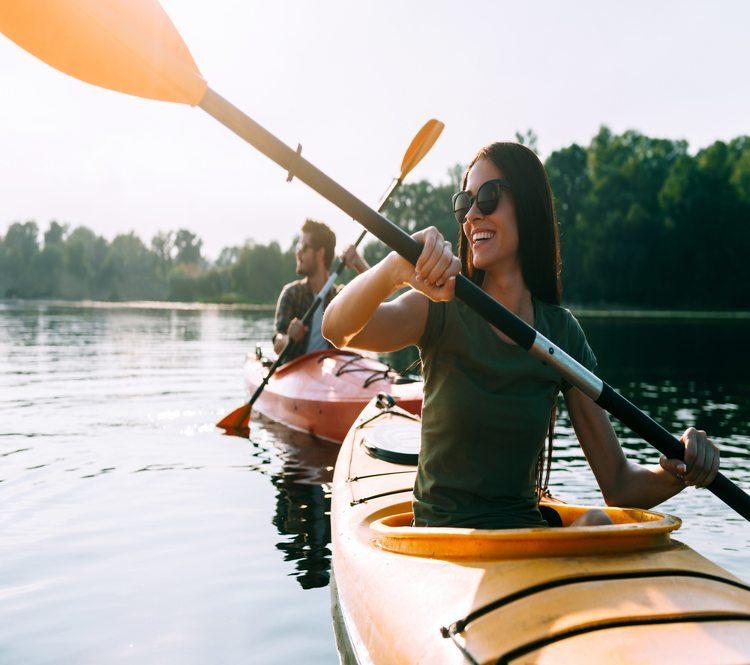 "I was able to be honest with her and myself...feeling incredibly grateful."
"Terri's perspective and feedback have been beyond helpful in managing my triggers and stressors. Her 'big picture' approach provides me with a greater understanding of why certain things are issues. She is able to look beyond the present issue and relate it back to other people or situations in my past."
"Her empathetic directness is invaluable as I can walk away from each session with something to consider and work on. I do not feel like I am being my own therapist and talking to empty space."
Or Fill Out Our Online Form