From an early age, my passion for helping people and humanity inspired me to seek opportunities to help vulnerable communities. I grew up with a strong awareness of the detrimental impact of violence on individuals and society; moreover the urgency of adopting measures to change our future communities.
As a young volunteer, I had the honor of helping homeless children struggling with drug addiction, victims of sexual abuse, inmates, elders, and children with chronic diseases.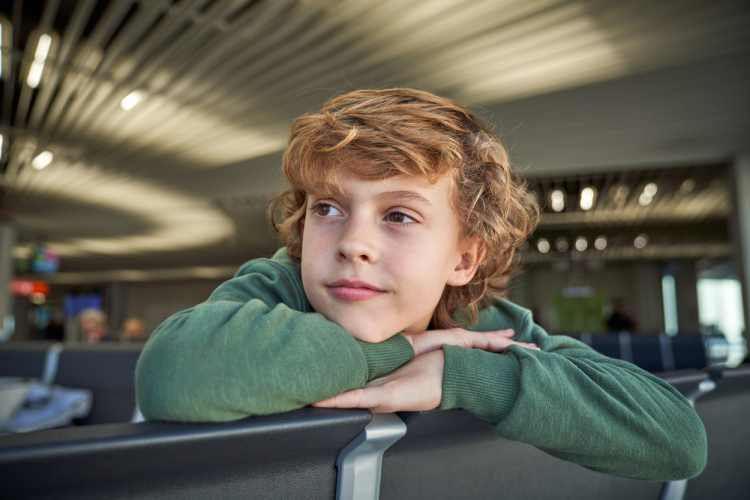 Today, I remember my father calling me "Doctor Heart" because I was always on the phone, carefully listening to people's life stories, challenges and finding ways to support them.
In 2007, I graduated from Universidad del Rosario, one of the best medical schools in Colombia, and decided to do my 1st year of social service at the hospital in San Jose del Guaviare, near the Amazon rainforest; the heart of armed conflict and home of guerrilla members.
Through this experience, the natives taught me the value of existence and nature.
I was committed to serving the community with my knowledge, empathy and love. At the same time, I saved the lives of those who were responsible for some of the most brutal atrocities in my country, which allowed me to share the history of life and see how fantastic human beings end up having devastating behaviors. They all had a common starting point: childhood trauma.
In 2013, I began my residency in Gynecology and Obstetrics in Colombia, but the hospital where I was assigned to work closed its maternity ward due to the socio-political situation. So I moved to the US in 2014 to fulfill my dream of becoming a specialist.
I started preparing for medical boards, and despite successfully clearing two exams, I needed to confront my unhealed childhood trauma.
Laws regulating support agencies weren't enough to cover my child's and my own needs. This inspired me to embrace a deeper sense of self-awareness and challenged me to start my path toward healing for myself and my child.
This also motivated me to study Psychology, Conscious Parenting, and Public Policy, among other things.
Thanks to my journey of self-discovery, I connected to my true essence. I became an empowered woman who went through some crucial and necessary situations to accept myself, heal my history, and be reborn as a happier person. I learned to live happily despite life's challenges.
In my own experience, I had the opportunity to do my research and teach myself about multiple topics that helped me in the trauma healing process. However, I had a permanent feeling that something was missing in my healing process.
My background as a medical doctor and my knowledge of human behavior, neurosciences and psychology made me curious to explore ways of making therapy more effective. This leads me to one of my great passions, the Somatic Experience (SE) Professional Training, a body-oriented therapeutic model that helps heal trauma and other stress disorders.

Today I am one step ahead of getting certified, with the gift of experiencing its benefits.

My life story connected me with my true passion: to be a therapist.
Changing careers was one of the most difficult decisions of my life. I challenged myself to apply to only one of the top nationwide programs with exceptional education and learning opportunities, which fueled my critical and analytical thought process in the US society.

I was accepted into The Crown Family School of Social Work, Policy and Practice, formerly called the School of Social Service and Administration, at The University of Chicago. The road was clear, and my life purpose was too: to accompany individuals, reconnect with themselves and enlighten their lives, just as I did.

Today, society demonstrates the devastating consequences of trauma that have existed among humans for decades. I believe that self-awareness, empowerment, and the healing of our life stories can impact the brain, body, and spirit; as a result, behavior may change.
My biggest goal is to share my knowledge and the wisdom that life has offered me with individuals who are trying to transform their lives through trauma therapy. Life, healing, and love are always available for everyone, and societies urgently need collective healing that can start with an individual's recovery.
Don't hesitate to reach out to Ammirati Counseling to ask and inquire about support services that you can receive to help with overcoming feelings of depression, loneliness, stress or anxiety.
Ammirati Counseling is a boutique counseling group with office in Bannockburn. Therapists also offer private therapy via remote online. They provide comprehensive care to children, teens, adults, couples, families, and the LGBTQ community.

Latest posts by Lili Rozo
(see all)