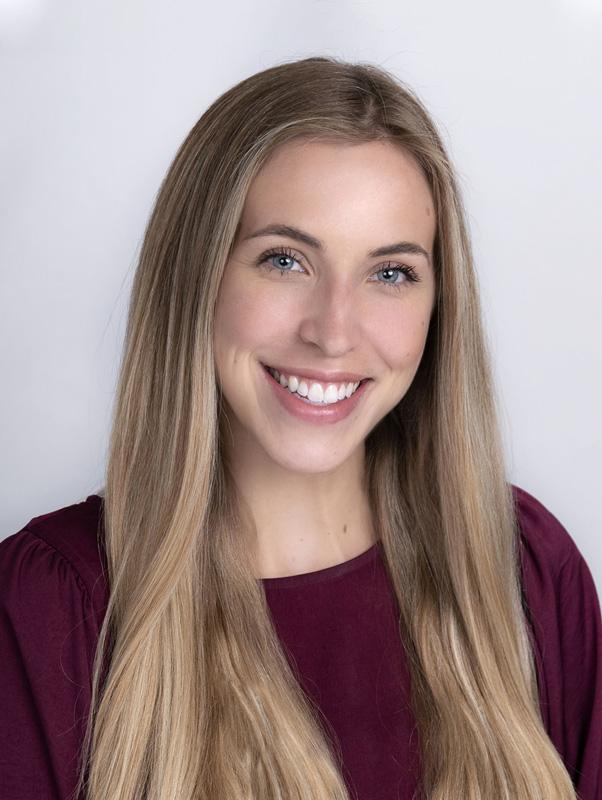 • Adults
• Adolescents
• Anxiety
• Children
• Depression
• Eating Disorders
• Family Therapy
• Grief and Loss
• Mood Disorders
• Parent-Child Relationships
• Parent Coaching
• School-Related Behavioral Difficulties
• Substance Abuse
• Trauma

Seek professional help before problems in your life become unmanageable and intolerable. Find the peace you deserve.
I am passionate about working collaboratively and holistically with my clients to help create positive change in their lives. My goal is to provide them with a safe environment, deep listening and consistent, genuine support.

I use a collection of creative arts, psychodynamic, mindfulness and strength-based approaches tailored to each client's needs. I strive to help my clients explore their identity, express themselves and deepen self-love.

My priority is to establish a relationship of support rooted in trust, respect and compassion. It is important to me that my clients feel comfortable, heard and safe to share their feelings freely.


As a Social Worker, I am passionate about looking at the whole person and the environment in which they live. I strive to explore each individual's family, community and culture while exploring the aspects of their identity and helping them feel confident and connected to themselves.

I believe in the power of the arts and pursuing my certificate in Trauma Informed Creative Arts Therapy - An evidence-based approach to support reparation and recovery from all forms of trauma. In addition, I believe that creative arts are a powerful tool for communication, self-expression and self-exploration for any client's needs.

As a mother and doula, I feel passionate about helping parents, children and families navigate the change and challenges that come with each family's unique ecosystem.
I have extensive experience working both in schools and for school-aged children from pre-K to high school. I worked with children and adolescents on all school-related issues, life changes, mood, anxiety disorders, depression, eating disorders, self-injurious behaviors, trauma, grief and loss.

Apart from this, I've also had experience working with adults throughout my career that have experienced anxiety, mood disorders, depression, grief and loss, trauma, substance use, health issues, postpartum depression, and relationship issues.

I practiced for three years with adults, children, and adolescents in Central America and provided services in both English and Spanish.
Brings 7+ years of clinical experience
Pursuing Trauma Informed Creative Arts Therapy Degree
Passionate about working with children, adolescents, and parents
Offers services in English and Spanish
Mary provides strength-based therapy and creative arts therapy in both English and Spanish. She specializes in working with children, adolescents, parents and adults. Mary is passionate about working with individuals around identity, relationships, self-esteem and self-expression. When providing individual therapy, her experiences include working with anxiety and mood disorders, depression, grief, loss, trauma, life transitions, school-related issues, self-injurious behaviors and all aspects of relational distress.
Interested in working with Mary?