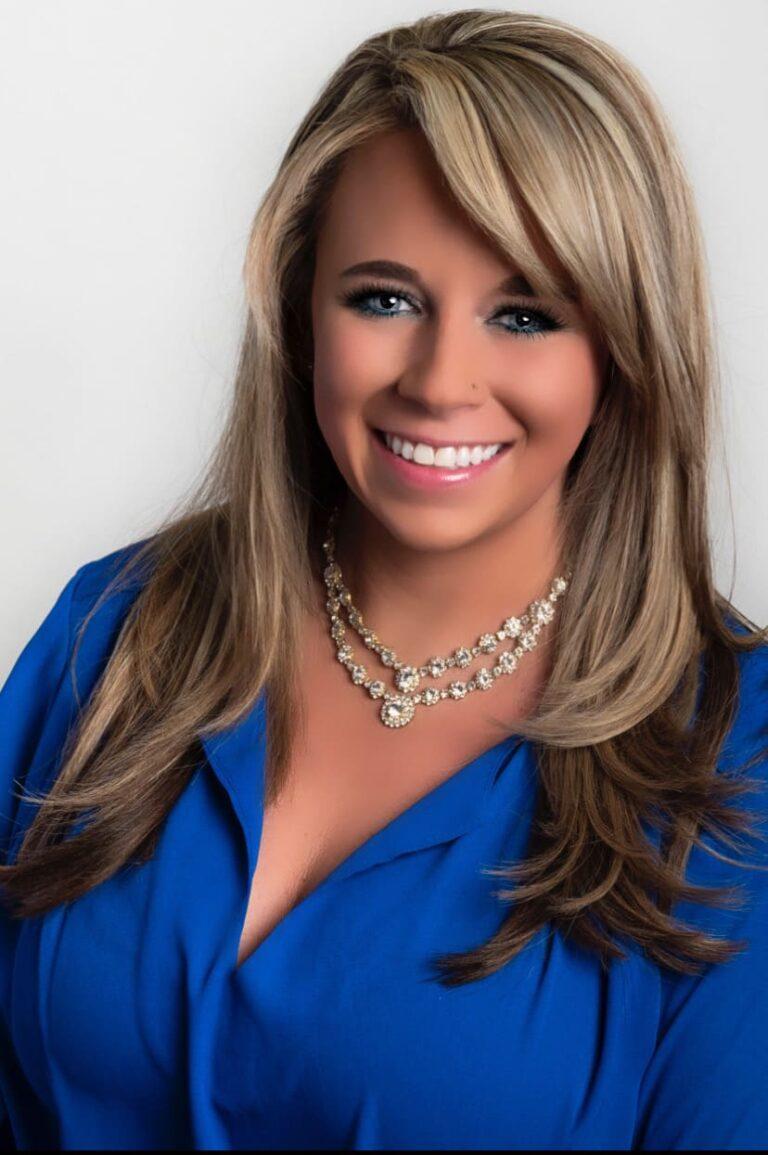 Licensed Professional Counselor
Anxiety Disorders
Depression
Grief/Lost
Relational Issues
Parenting Support
Family Conflict
PTSD
School-Related Issues
Social Skills
Self Esteem
Self Harm
Seek professional help before your problems in your life become unmanageable and intolerable. Find the peace you deserve.
My approach to therapy begins with acknowledging the respect every person deserves and actively listening to individuals and their needs. I recognize the need for support, empathetic listening, and validation of our shared experiences. Through my work across demographics and ages, I have developed communication strategies to reach clients regardless of their background. Helping others heal from trauma and aiding others through their struggles define my personal and professional outlooks on life. I use a variety of strategies to help each client on an individual basis.
I believe in the necessity of collaboration. Burdens are eased when shared, and I provide room for you to understand feelings, acknowledge the pain, and speak your mind freely. I seek to share coping skills, discover, and define the root causes of problems, and listen to you. My goal is to provide an environment where listening and safety combine to help you. Unique people have unique problems, and I have unique listening strategies for you.
Adolescence and Childhood
My education and experience have given me the tools to address and help with issues young people face every day. Trauma-focused cognitive behavioral therapy has professionally recognized success in aiding clients that endure these challenges. I devote time, energy, and expertise to you to help you navigate the uncertainties that we experience.
Therapy is a mutual journey of honest emotional expression. We work together so that I can assess your individual needs and build a rapport that allows for respectful vulnerability. This trust-based initiative builds a foundation that supports effective and individualized treatment plans. I promise to provide safe conditions for honesty to help you define traumas and heal from them. Through this process of growth, I will adjust to your needs to help you alleviate the pain you carry.
The difficulties of depression and trauma, among other areas of concern, add challenges to our already challenging lives. You are not alone. Therapy can be intimidating to begin, but the freedom and peace that healing offers are open to anyone. I maintain the room for clients to process discomforting feelings of all types so that we may work towards your goals for improvement and change. Hope remains.
My daughter was able to open up to AnnaMarie and the talking did her good. My daughter is in a much better place now. 
She helped my son cope with and understand his emotions.
Certified Trauma-Focused Cognitive Behavioral Therapy

5+ years of Clinical Experience
Anna brings extensive experience working with children, adolescents, young adults and adults, providing individual, family and group therapy. She specializes in grief and trauma work, PTSD, life transitions, social adjustment and school-related issues, ADHD, parent-child difficulties, anxiety, and mood disorders.
Interested in working with AnnaMarie?