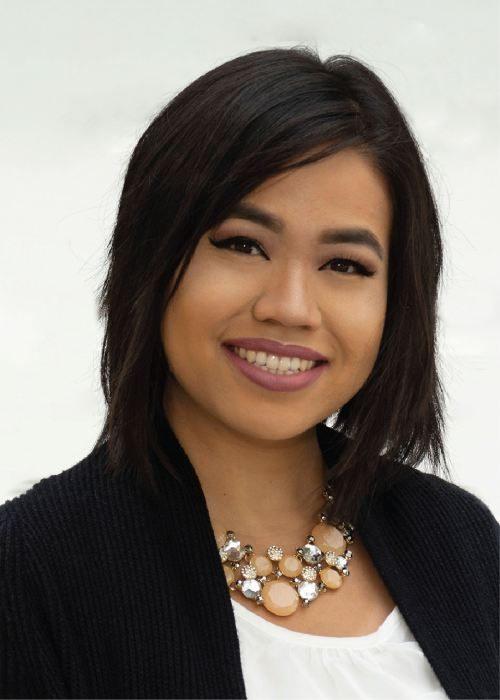 Associate Licensed Marriage & Family Therapist and Licensed Professional Counselor
Trauma
Depression
Anxiety
Grief/Loss
Strength-Based Approach
Mindfulness
Life Transitions
Parenting Issues
Relationship Issues
Self Esteem
Body Positivity
Cultural transitions
Family Therapy
Seek professional help before your problems in your life become unmanageable and intolerable. Find the peace you deserve.
My approach is to build a therapeutic alliance with the client by creating a safe space for them to explore vulnerable feelings that are difficult to sit with. I provide emotional support and feedback which help clients gain a new sense of awareness, while feeling validated. I use a combination of different therapeutic approaches that best fit each client's needs to help them explore their past, present, and/or future.
My clients and I work together as a team, where we process emotions and figure out solutions. I provide honest feedback with warm support along the way to ensure emotional safety. I progress at each client's pace, creating trust and time for readiness before taking the next steps.
Not only do I believe in helping clients create an alliance with me, but I also help couples and families create an alliance with each other. I guide couples and families into focusing on the present, using various approaches to help them recognize their patterns, improve communication, and set goals for change. I focus on how different life experiences influence and affect their current relationship. I progress at each person's pace, creating a safe space to allow them to express vulnerable feelings to each other, which helps them to feel more connected.
Experiencing depression and anxiety makes it difficult to go through life, especially when one has experienced trauma in their lifetime. Oftentimes, it can feel overwhelming and frightening. I provide clients with the space they need to heal and allow them to process those difficult feelings of shame, fear, confusion, guilt, sadness, and anger. Together, we can work on exploring those feelings, collaborate on healthy ways of coping, and help you reach your goals for change.
I felt like she knew my situation and was able to help me set goals and see them through.
My relationships with others improved.
Pursuing Advanced Training in Gottman Couples Therapy
Aida combines different therapeutic approaches in working with individuals, couples, and families of many populations. She specializes in working with relational issues related to trauma, depression anxiety, grief and loss.
Interested in working with Aida?